Turn the Corner Toward your healing journey!
Welcome to Better Days Acupuncture – an acupuncture and Traditional Chinese Medicine (TCM) clinic in Brainerd, MN.  We offer affordable private treatments to make this healing art a staple healthcare method for all who desire it. Let me introduce you to your body in a way that will allow you to recognize imbalances before they lead to symptoms of disease, and teach you ways to communicate with your body in order to heal it – because you have the power to do just that. Better Days Acupuncture is an intimate clinic with a focus on treating: stress, anxiety, depression, insomnia, allergies, digestive disorders, menstrual disorders, autoimmune diseases, injury management, and pain management.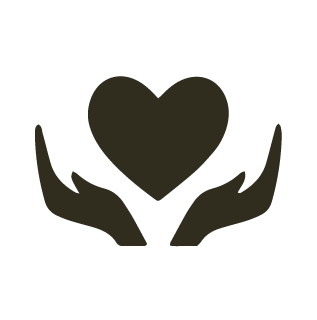 WHole Being Health
Promote balance within your environment and within your body.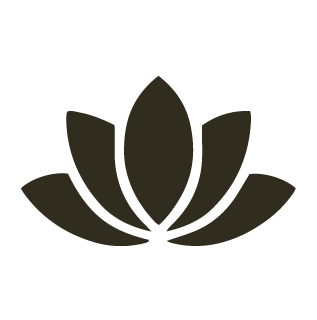 Mental Health
Calm your mind and find relief from stress, anxiety, and depression.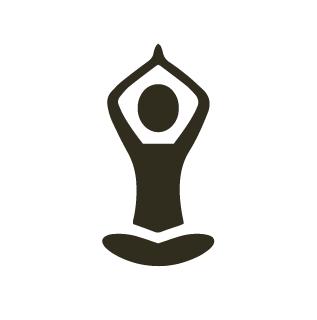 Physical Health
Manage chronic and acute pain without drugs or side-effects.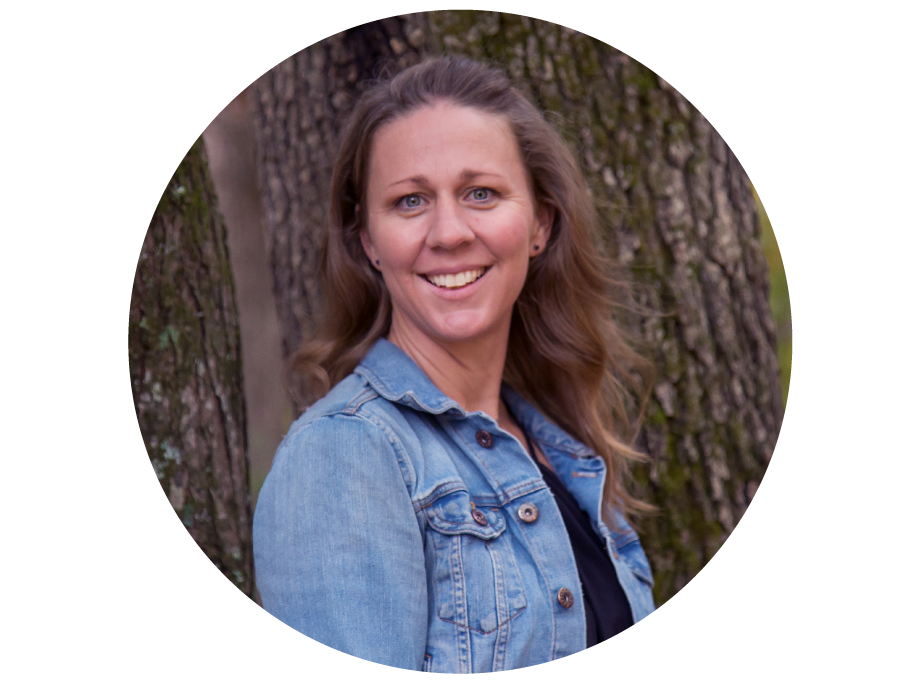 Julienne' Becker, LAc
Owner & Acupuncturist, Better Days Acupuncture
Better Days Acupuncture is the culmination of my wellness journey, and I am so excited to share it with you!
I began my healthcare career in the Western Medical world. After watching too many patients suffer from chronic health conditions and the side-effects from prescribed pharmaceuticals  – I turned to a new mindset and began a 3 year MS Degree in Acupuncture & Chinese Medicine. Upon experiencing the effective and side-effect free benefits of acupuncture, I was filled with a huge surge of energy to help others discover their own healing powers.
"You are your own healer – if you will listen to your body's communication".  Julienne Becker
In my simple words, acupuncture is applying a superior knowledge of the body, in its entirety, with the refined skills of diagnosis and discovery of dis-ease/im-balance to connect physical symptoms to the root causes. Once root causes are diagnosed, acupuncturists work to restore balance and function.  Just as an artist's interpretation of colors, shapes, and textures deliver her beautiful visions in picture, acupuncture follows the spirit of the healer; each practitioner will see, hear, smell, and feel uniquely – and her touch, her needling, the energy exchange will be intimate and personal.
Our goal
Better Days Acupuncture LLC offers a natural and holistic approach to medicine that is safe, supportive and side-effect free. Our goal is to promote healing and wellness through healthy alternatives to traditional medicine. We feel strongly that it is our responsibility as healthcare practitioners to encourage and to educate our patients to be present in their own health management. Let your healing process begin with Better Days Acupuncture LLC!
Contact Info:
Address:
Franklin Arts Center
1001 Kingwood Street Suite 119
Brainerd, MN 56401
Office Hours:
Monday-Friday 8:30am-4:30pm
Phone Number:
(218) 821-0062
Email Address:
[email protected]

Submit a Question or Comment: