About Better Days Acupuncture
Julienne' Becker, LAc
Owner & Acupuncturist, Better Days Acupuncture
Better Days Acupuncture is the culmination of my wellness journey, and I am so excited to share it with you.
Better Days Acupuncture LLC was founded in 2017 after my own struggle of acceptance that I have the power and the ability to heal. I have lived the average American life, and I have suffered the consequences of the high-stress, overworked, low nourished routine. I knew I needed a change that didn't come with a list of side effects. My passion for life led me on an educational journey, starting with a BS degree in Public Health, an AS in Medical Specialties, and a career in the Western Medical world. Watching people suffer from chronic health conditions and then the side effects from the pharmaceuticals used to treat those health conditions, led me to a whole new mindset and a 3 year Masters of Science Degree in Acupuncture/Chinese Medicine from the Colorado School of Traditional Chinese Medicine in Denver, CO. Finding out that this medicine has been proven to be successful for thousands of years and never once offered to me, filled me with this huge surge of energy to help others, like me, know that there are options that exist and there is an innate strength to recognize issues within the body, mind, soul, and connect the dots in order to heal those issues.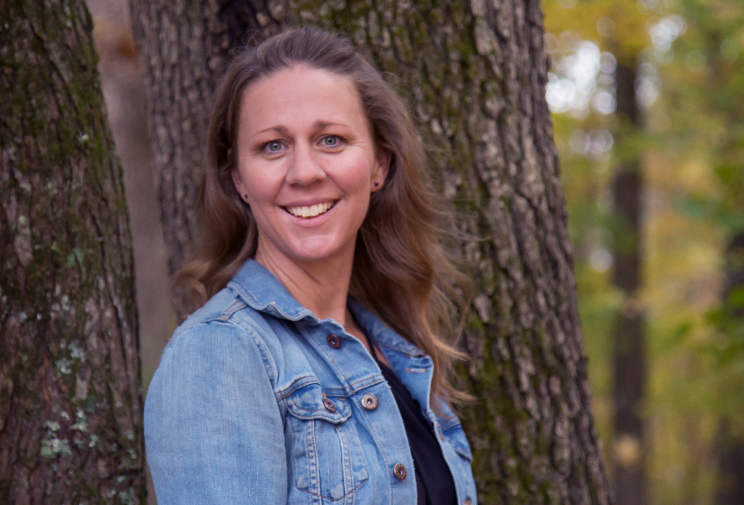 Professional accreditations & credentials
MS, Acupuncture/Chinese Medicine
Minnesota State Licensed Acupuncturist
Nationally Certified NCCAOM
Member, Brainerd Lakes Chamber of Commerce
BS, Public Health
AS. Medical Specialties
Better Days Acupuncture LLC offers a natural and holistic approach to medicine that is safe, supportive and side-effect free. Our goal is to promote healing and wellness through healthy alternatives to traditional medicine. We feel strongly that it is our responsibility as healthcare practitioners to encourage and to educate our patients to be present in their own health management. Let the healing process begin with Better Days Acupuncture LLC.
Better Days Acupuncture is a single practitioner acupuncture clinic in the Franklin Arts Center Brainerd, MN that offers private treatments with a sliding scale option for payments to make this healing art a staple healthcare method for all who desire it. The use of Eastern Modalities such as:  cupping, tui na, gua sha, auricular, electric stimulation, and herbal supplements are the special touches that are offered as needed during treatment.
Contact Info:
Address:
Franklin Arts Center
1001 Kingwood Street Suite 119
Brainerd, MN 56401
Office Hours:
Monday-Friday 8:30am-4:30pm
weeknight/weekend by appointment only
Phone Number:
(218) 821-0062
Email Address:
betterdaysacupuncture@gmail.com

Submit a Question or Comment: